Discover more from Stained Page News
Cookbook fans, you have come to the right place.
Over 12,000 subscribers
Ina Garten Memoir, Six Seasons Sequel
Oh hey we're back! I hope everyone had a lovely end of December/early January and is currently enjoying ("enjoying") 2020. Here in Austin we are blessed with temps in the 60s and…the worst cedar pollen the city has seen in a quarter century. Win some, lose some, sneeze a lot.
ON WITH THE COOKBOOK NEWS! Gonna be a great year.
---
Barefoot Contessa Memoir
We just photographed the Banana Rum Trifle for my next cookbook. Good enough to eat??
@quentinbaconphoto
I came across this post where an internet detective tries to sleuth out Ina Garten's next cookbook (based on Instagram above), and in turn did some of my own sleuthing. And while I didn't turn up anything on the cookbook, I did find mention that Garten is working on a memoir, for Celadon. It was announced in October but is news to me. Garten has had quite the life, from her long romance with husband Jeffrey, to working in the White House under presidents Ford and Carter (!), to of course her extremely successful cookbook-writing career and Food Network show. Should be a good read.
---
Six Seasons
Sequel: Grains!
Normally I cover book deals in paid issues (~true nerds only~), but I think this is one everyone will be excited about: Portland chef Joshua McFadden and co-author Martha Holmberg are teaming up for a sequel to 2017's Six Seasons. Called Grains for Every Season, the book will feature "175 simple weeknight recipes both savory and sweet" as well as intel on whole grains/whole grain flour. Artisan, no pub date available just yet. [Publishers Marketplace]
Six Seasons won the James Beard Foundation Award for Vegetable-Focused Cookbook. It pretty much lives in my kitchen, and I wrote a rave review of it in 2017 for Lucky Peach (r i 🍑). There was a big old scandal when it won Cookbook of the Year at IACP in 2018, because Holmberg…was director of the organization at the time. Oops. The award ended up getting revoked but the book, as the kids say, still slaps. Looking forward to Grains.
---
The Experiment Acquires Appletree
The Experiment, publisher of nonfiction titles including vegetarian/vegan/gluten-free/etc cookbooks, has acquired Appletree Press, a publisher of nutrition-focused cookbooks. According to Publishers Weekly, Appletree's biggest hits are Cooking à la Heart and The Essential Arthritis Cookbook, both of which have sold over 100,000 copies (!). Congrats to the happy couple.
---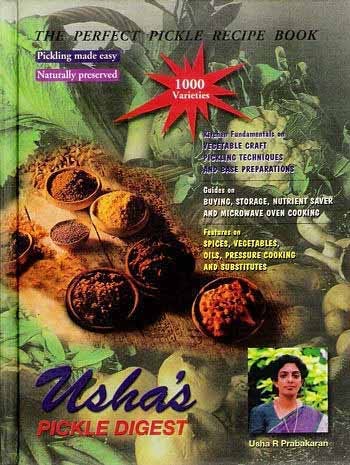 Check This Out
---
That's it for today! Send me scoops! And become a paid subscriber below, if you like!