Discover more from Stained Page News
Cookbook fans, you have come to the right place.
Over 12,000 subscribers
New David Chang Cookbook, Odd Duck Almanac
Plus a green beans recipe to bring to Friendsgiving.
Howdy cookbook fans!
I know you're tired of hearing me say this by now, so I'll keep it brief: as of December 1, half of Stained Page News issues will be for paid subscribers only. Wednesday (or, erm, Thursday) issues will remain free; Friday issues will be paid. Paid subscribers can also ~comment~ on posts, which is fun. Until December 1, you can get 15% off an annual subscription, click the button! Or you can subscribe monthly, your call!!!!
As always, looking for recipes from current-ish releases to run and also SCOOPS, so shoot me an email. Here we go:
---
NEW DAVID CHANG COOKBOOK!!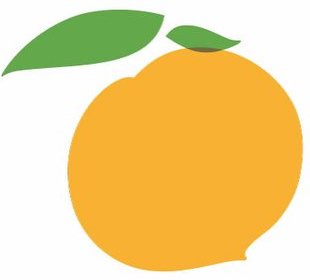 This is just the Momofuku logo from their Twitter bio, I have no idea if this will be a Momofuku cookbook or what. I just, you know, needed art. Peach!
Peachy chef/restaurateur/TV guy David Chang has a new cookbook in the works! In last week's announcement of his Spring 2020 memoir, Publishers Marketplace mentioned it was part of a two-book deal with Clarkson Potter. Now, Publishers Weekly confirms the second book will indeed be a cookbook.
Any Chang title is likely to be a blockbuster, but a cookbook is particularly exciting. Chang's first cookbook, Momofuku, was one of 10 books I included in my American Cookbook Canon for Epicurious in 2015. Can't wait to see how this one shapes up.
I'm working on confirming some additional details about the cookbook, but let's just say from what I know, I think this has a lot of promise.
---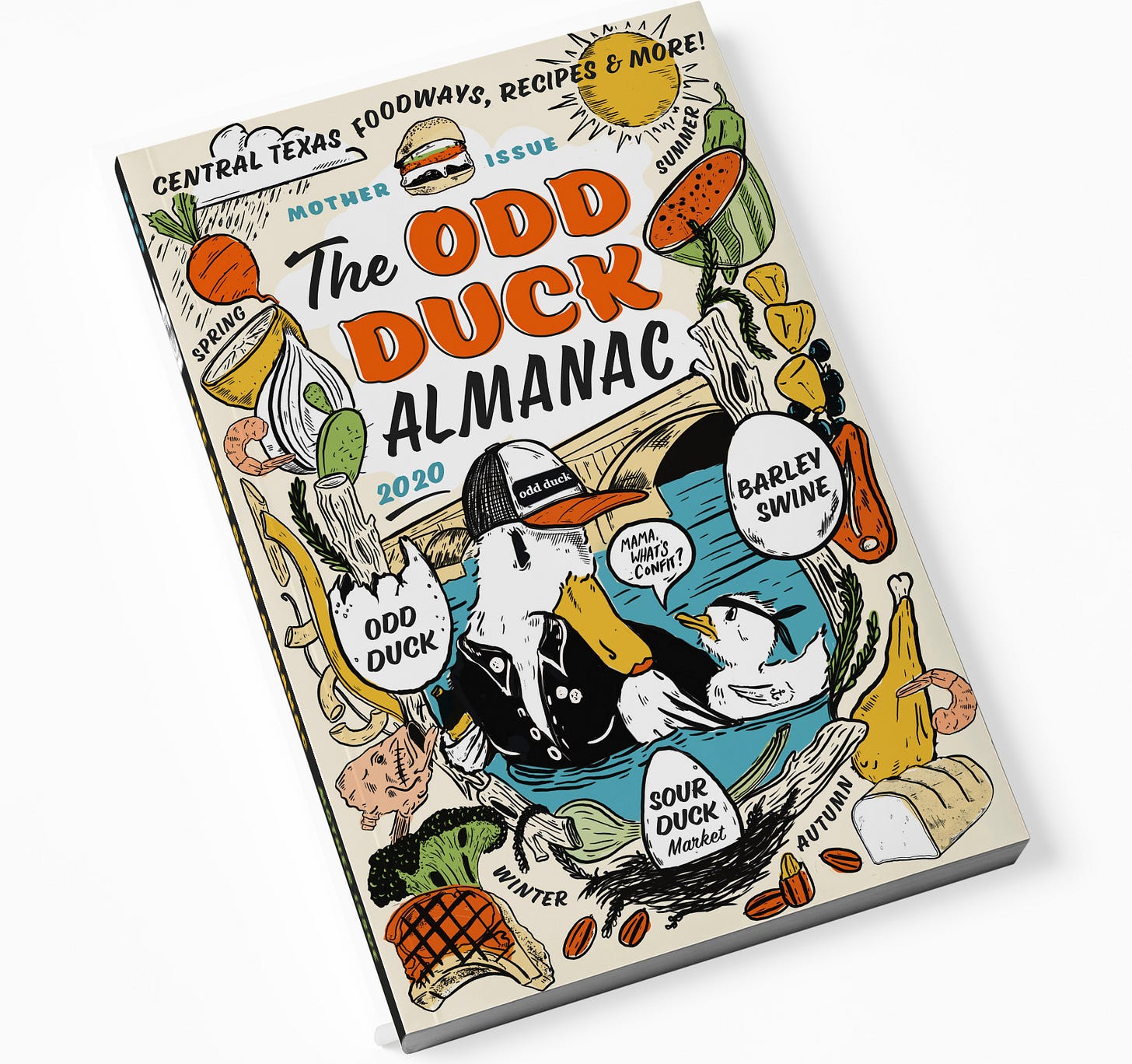 Austin's
Odd Duck Almanac
Big news from Texas, from me, actually, over on TexasMonthly.com. Chef Bryce Gilmore and the restaurant group behind Austin favorites Odd Duck, Barley Swine, and Sour Duck Market is launching an ANNUAL PUBLICATION called The Odd Duck Almanac.
Issue one is The Mother Issue, focusing not on béchamel and co., but rather hot sauce, mayo, cheese sauce, salsas & relishes, and whiskey. Pub date in December 9 from Austin-based Cattywampus Press; subscriptions available here.
---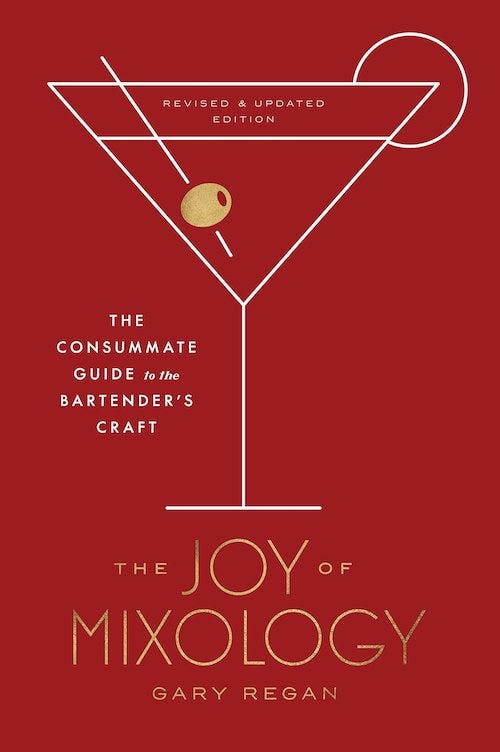 Cocktail Legend Gary Regan Dies
Bartender and cocktail book author Gary "Gaz" Regan has died at 68. His books include The Joy of Mixology and The Bartender's Bible, which, incidentally, was the first cocktail book I ever bought. Tributes below:
---
Check This Out